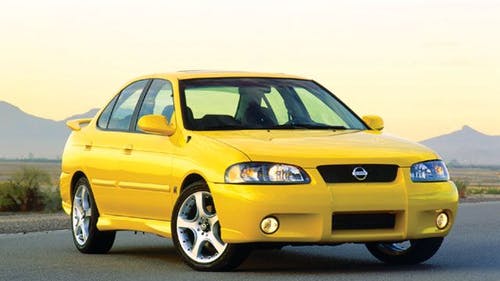 First off, Words can not describe how awesome the Nissan Sentra SE-R is.

_

Lets start with the 1982 Nissan sunny/sentra B11

_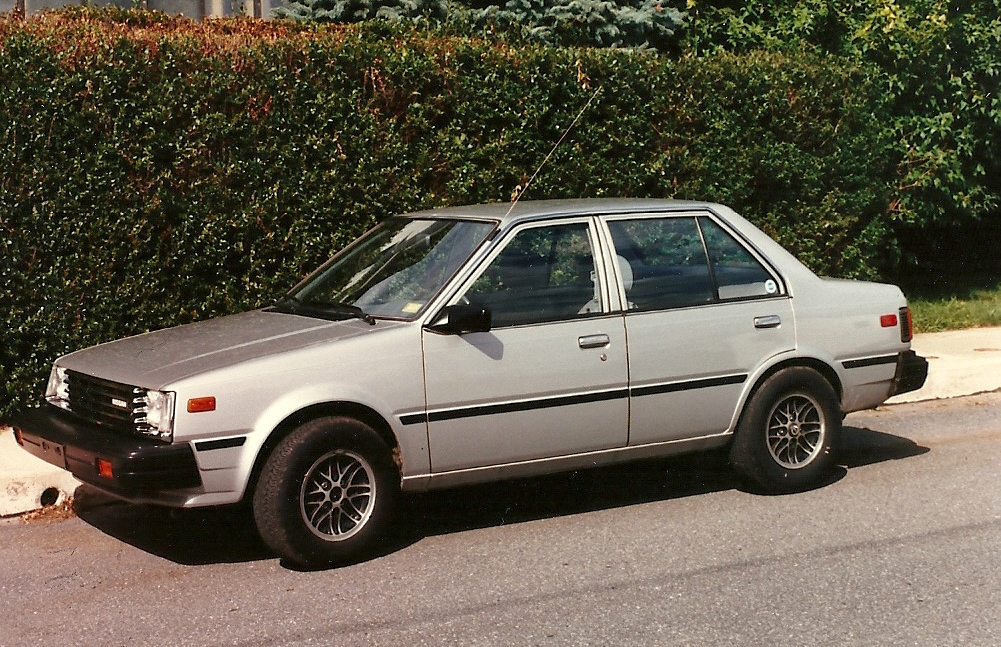 _
The first generation of the Nissan Sentra/ sunny was introduced in the United States in May 1982 as a direct replacement for the Datsun 210. The Nissan Sunny was made to be a durable, economical, and affordable. In the USA it was called the sentra. It had many different types such as the 2,3,4, and 5 door options. The 1982-1989 Nissan Sentra's werent that special, or unique so we will skip those years.
1991 Nissan Sentra SE-R AKA B13
_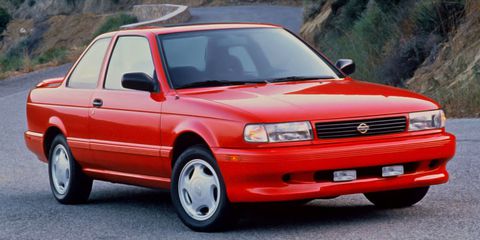 _
The 1991 Nissan Sentra was made as a competitor for the Toyota Corolla. One thing the Nissan Sentra had that the Corolla had, was front wheel drive. The Nissan Sentra also had more features such as sun roofs, Alloy wheels, and powered windows. The sentra needed to compete with the corolla so they released the Nissan Sentra B13 SE-R. A more faster version of the Nissan Sentra. Powering the SE-R was Nissan's best engine, the SR20-DE 2L. Capable of reving to 7,500 rpm. A turbo charged version powered the Nissan 200SX S13 and S14 in Japan and Europe. This engine had 140 BHP. Better than the corolla, which made 115 BHP. The SE-R was so good it was making top of car magazine's. The Nissan sentra SE-R cost $11,000 usd.
_
Thats right $11,000, $20,000 in todays money. 140 hp for $11,000.
_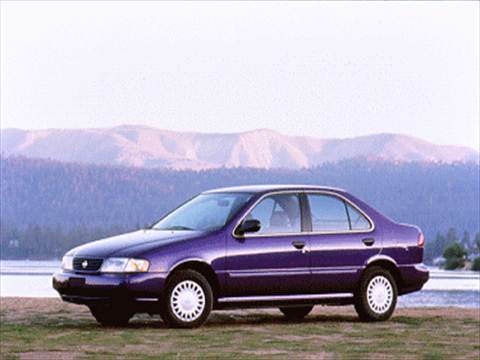 _
1995 Nissan Sentra